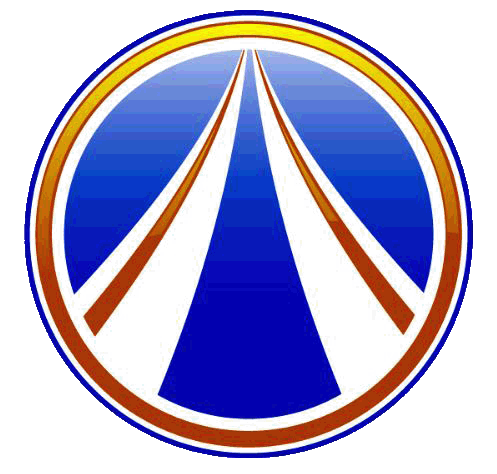 ​​ENHANCED DRIVING INSTITUTE
"Providing Peace of Mind to Parents for the last 12 years"
We are offering this option for both In-Class and Online (Instructor lead) as we understand the needs of all of our students. In-Class will be offered at our Onalaska Campus - the Zoom Class is open to any and all students in the Coulee Region! This is a great way to get your classroom Driver's Education completed without the stresses of school at the same time.
​
Our Instructor Lead class is interactive, fun and designed to keep students engaged. This isn't your traditional boring driver's ed program! Our goal is to get teens excited about learning to drive and working with families to build the safest and most responsible driver's on the road! No One Does What EDI Does! See the difference by clicking on the link below.
Our 15 year old just completed the classroom sessions & we went to the parent session tonight. Travis is passionate, professional & compassionate about his students. He is fun & yet makes sure they take driving seriously & that it's a privilege to drive. Thank you Travis!
- Sue Mravik
"As a father of three teenagers I know how important it is to feel safe when your child gets behind the wheel. When my first two children attended driver's training in the area, I struggled with the level of training they received. Although they received the state required training, I felt there was much more missing. EDI's success comes from its curriculum that not only meets, but exceeds state standards. Parents are excited to send their kids to a program that focuses heavily on creating drivers that are mentally prepared as well as having a firm grasp of the huge responsibility they are undertaking. I feel fortunate to bring EDI to South Eastern Wisconsin. At EDI, we teach the rules of the road like every driving school. But we then go even further into active driving, enhancing observation skills, handling panic/loss of control situations as well as building solid parent driving instructors as without parent involvement we couldn't do what we do! EDI offers you an opportunity to start your children off with solid foundation of safety, responsibility and skills. Nobody can do what EDI can do!"
​
"Its time for a change in driver's education"
Travis Mayer
Owner of EDI-WI and Lead Instructor
Driver's Education LaCrosse Wisconsin
Driver's Education Onalaska Wisconsin