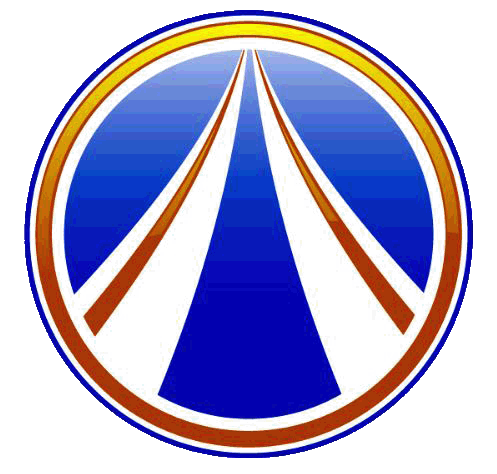 ​​ENHANCED DRIVING INSTITUTE
"Providing Peace of Mind to Parents for the last 12 years"
Starting Jan 2020
Due to the additional payroll &
vehicle expenses, A

ll pickups and drop offs outside the EDI office will incur a fee of $10 (example, $5 for pickup- $5 for drop off). This can be paid at the time of the lesson.
There is no fee to meet the instructor at the EDI Campus in Onalaska.
Student Portal Access
​This portal is used for scheduling driving lessons, updating phone, address and email information and viewing your current status with EDI. See video tutorial below as a guide on how to schedule. ​
A couple important things to know before scheduling:
 1) All lesson cancellations must be done via student portal outside of 48 hours to avoid fee.
2) Driving lessons must be a minimum of 30 days apart and must be completed within your contract.
3) Pickup/drop-offs outside EDI campus must be within our pickup zone.
4) Cancellation due to weather - If you do not hear from the instructor then consider the lesson to be
on. We live in WI, so driving in bad weather is all part of the experience :)

If you have a last minute issue about a driving lesson (pickup, drop-off change, running late, etc) please contact the instructor directly.
Some Student Accounts have had an issue with not seeing Driving Lessons Available. We do have plenty of spots open so if your account is not showing options, please contact Travis right away!
Flip Flops are not
allowed during driving
lessons. Please wear footware that is secure and comfortable.
Driving Lesson Cancellation Policy
Driving lessons cannot be cancelled within 48 hours of the start time without incurring a fee of $50. We need a minimum of 48 hours to fill the time slot or it goes to waste. Thank you for planning ahead and committing to your scheduled lessons.
Lower your risk during those early months, ​ With the EDI Student Driver Magnet Bumper Sticker ($10)
​
Tutorial on how to use Student Portal
Though the student portal is very user friendly, you might find it helpful to watch this quick tutorial so you are clear on how to use it properly. Click on the video to the left and expand the video with the tab on the lower right to see full screen.