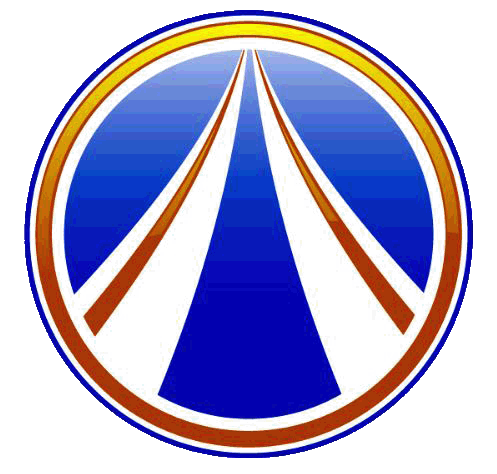 ​​ENHANCED DRIVING INSTITUTE
"Providing Peace of Mind to Parents for the last 12 years"
Enhanced Driving Institute now provides Online

Classroom

Training Option.
Online Driver's Education is approved in Wisconsin and allows teens to complete the traditional classroom training in an online format. Parents should consider their teen's learning ability when making the decision between EDI's classroom (material presented by qualified instructor ) or EDI's online training (material provided in online format, students follow along). Both training options will prepare students who are motivated to learn how to drive. See information below.
​
A total of 30 hours of online classroom
You can start your classroom at any time
You can go at your own pace
Maximum of two hours per day
You must finish your classroom within three months
Be sure to read the "Rules & Regulations" file that we email to you when you register

Online PACKAGE BREAKDOWN CLASSROOM HOURS ROAD TRAINING HOURS OBSERVATION HOURS PRICE__
COMPLETE Package 30 HOURS (online) 6 - HOURS 6-HOURS $350
COMPLETE WITH 9 BTW 30 HOURS (online) 9 - HOURS 0 $450
ULTIMATE WITH 12 BTW 30 HOURS (online) 12 - HOURS No observing student $575