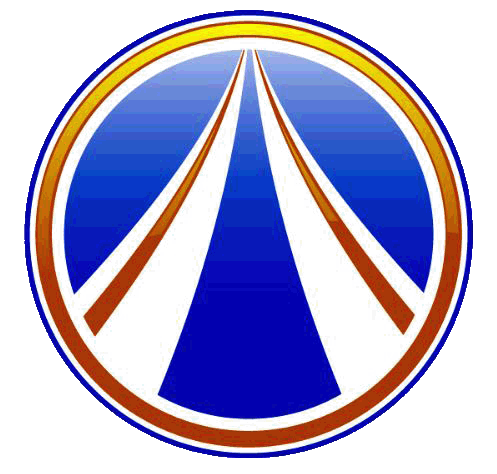 ​​ENHANCED DRIVING INSTITUTE
"Providing Peace of Mind to Parents for the last 12 years"
How to Sign up

1) Make Payment via the"buy Now" link to the right..

Once we receive payment, your account will be activated and you will get an email with your log in information. (this can take up to 24 hours). Come back to this page and click, Access Course. Use your email and password to log in and you are all set. You will have access for 1-week.
ONLINE COURSE FOR TEENS AND ADULTS
It amazes me how few training opportunities there are out there when many of us drive on snow covered roads 1/3 of the year. I have developed a course that will build confidence in all drivers. The Winter Driver was built on the philosophy EDI that education is the key ingredient to reducing car crashes in this country. As a Law Enforcement Officer for many years I have seen the direct result of poor training and minimal understanding of even some of the basic concepts of traction, weight transfer and loss of control recovery.

This course is the most in-depth Winter Driver training you can get as we cover everything from basic preparation, safety kit, vehicle technology and loss of control exercises to help build skill and understanding. In two hours, you can expect to be more educated than 95% of the Winter Driver's you share the road with.
​
Please feel free to contact me with any questions, or go ahead and get started by using the steps to the left.
Prefer In-class training? - scoll down for information
Introduction Video
Take a look at our Intro Video to see what this course is about.