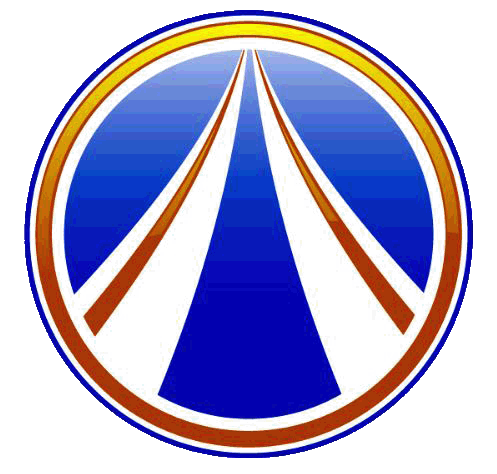 ​​ENHANCED DRIVING INSTITUTE
"Providing Peace of Mind to Parents for the last 12 years"
Thanks for choosing EDI, you've just made the best choice for your driver's educational needs. Signing up for classes is a breeze. Once you know the training you are looking for, click the Register button to begin the enrollment process. If you are not familiar with the training you need, please click the FAQ button at the bottom to help further explain the requirements for training. 

​
HOW TO REGISTER
1) Look over the packages below and choose the one you would like to register for.
2) Click Register button (new screen opens) and select that package.
3) Fill out information (make sure email is a valid email that is checked frequently as all info is sent there)
4) Choose Pay Now or Pay Later. If you choose to pay later, you must submit a deposit ($100) within 5 days to hold your seat. (If you are registering for a behind-the-wheel package, you will not be able to schedule lessons until payment is received)
5) Click submit and you have now registered! Once your account is activated you will get an email from us. You can make
payments via our "make a payment" page under the MORE tab above. You can also mail payment or drop off at our office.

We do provide a free after-school shuttle service for classes that begin at 4pm after school. This picks up at the Rochester High Schools. If needed, you must fill out the request form at the bottom of this page.
Copy of Program Agreement