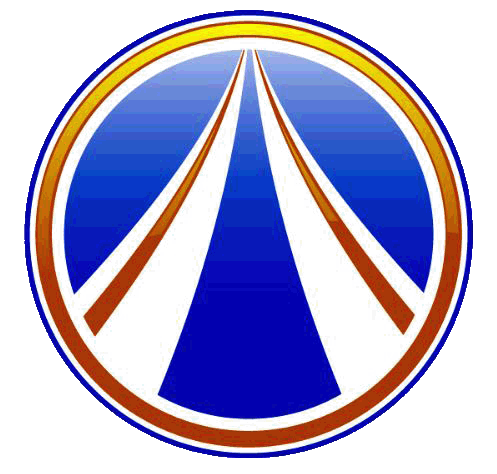 ​​ENHANCED DRIVING INSTITUTE
"Providing Peace of Mind to Parents for the last 12 years"
"You create your own risk level through education, practice and commitment"
The driver's den provides you with information while in the classroom and after obtaining your permit. The video to the right gives you a good idea what to expect the day of your road test and should be watched by all students.

Below you see classroom paper topics and below that you have the links for the driver's manual, practice permit tests and a link to schedule your road test when you a ready. I've even included a few games to entertain you while testing your reaction time and "video" driving.

Student Paper (due by lesson 6)
Driving is a tremendous responsibility that many people do not fully recognize. New drivers are the highest risk drivers. In about 1-page (double spaced, 12 font, 1 margins), explain why you feel you are ready to take on the commitment to learning how to drive. Be detailed and honest. If you are not sure, you might want to think a bit more about why you are taking drivers education at this time.
Jeopardy 1 Paper (due by lesson 9)

Research 1 significant teen accidents that happened in the last year. Provide a descriptive details of the accident; including what caused the accident and factors that lead up to the accident. Conclude with what the driving school and the parents of these teens could have done differently to prevent this accident from happening. (1/2 page)
Jeopardy 2 Paper ( due by lesson 9)
If you could change the law for the amount of training New Drivers should go through to get their driver's license, what would it be (example: age, duration of training, more/less classroom, more/less BTW, etc). 1/2 page
Video Test (due by lesson 10)
MN has in on track for the most deadliest year of teen traffic fatalities. The State is confused and attributes these accidents to immaturity and lack of attention given to driving. Why do you think teen drivers are 4 times more likely to be involved in a car accident then adult drivers? Do you feel the legal age to drive should be increased (why or why not)? What do you think should be the penalty for a teen driver who seriously injures or kills another driver?
(1-page - FULL PAGE OR IS DOES NOT COUNT - double spaced) Margins - 1" on all sides - font no more than 12point)