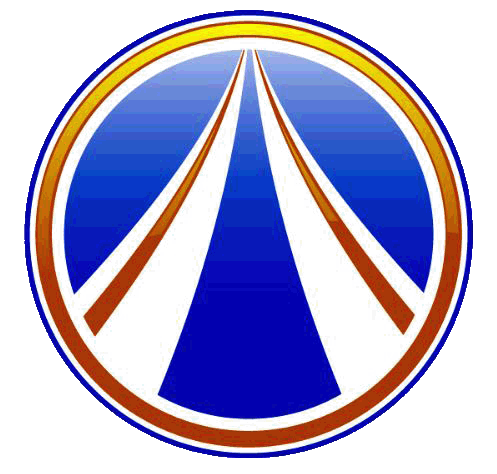 ​​ENHANCED DRIVING INSTITUTE
"Providing Peace of Mind to Parents for the last 12 years"
Coulee Region Driving School Students
We understand the frustration you are having to
deal with so we would like to make the process as
smooth as possible. EDI not only offers the best
training but we have the flexiblity to get you
scheduled and your driving hours completed. Our
online registration system gets you a username
and password so you can schedule your driving
hours online, at your convenience.
You can see below you have the option to sign up for the full

6-hour package

. If you have less than 6 hours of training needed, please sign up for the 1-hour driving lesson and then contact us so we can add additional training hours to your account. The prices are listed next to the packages below. We do offer the Pay As You Go option as well.



If you have ANY questions, please don't hesitate to call or email. I'm here to help.
608-406-0231
HOW TO REGISTER
1) Look over the packages below and choose the one you would like to register for.
2) Click Register button (new screen opens) and select that package.
3) Fill out information (make sure email is a valid email that is checked frequently as all info is sent there)
4) Choose Pay Now (Full Payment) or Pay Later. If you choose to pay later, you must submit a deposit ($100) within 5 days to hold your seat. (If you are registering for a behind-the-wheel package, you will not be able to schedule lessons until full payment is received)
5) Click submit and you have now registered! Once your account is activated you will get an email from us. You can make payments via our "make a payment" page under the MORE tab above. You can also mail payment or drop off at our office.
6 hours of Behind-the-Wheel Training & 6 hours observation: $200
This is package is designed for both teens and adults requiring road training and includes three 2-hour driving lessons. This package will meet the requirements for teens under 18 who have a permit and wish to take their road test.
One 1-hour Driving Lesson : $40
This is just one driving lesson designed to build skill in specific areas, offer a general assessment on overall driving skill and/or an opportunity to see if further training is needed.
This is a one hour driving lesson where students are tested on all key aspects of driving. This assessment is far more thorough then the State Road Test and should give you an accurate picture of your current driving skills.
Lease EDI car for Road Test : $100
You have trained in our car, why not take your Road Test in our car. This package provides you with home pick up and drop off, 1-hour of training prior to the exam and use of our car during the road test. Take your test with confidence!
The Winter Driver : $35 (DVD Training Video)
This course is the most in-depth winter drivers training you can get. All topics are covered: preparation, safety kit, vehicle technology (ABS, Traction Control), loss of control and exercises to help build skill and understanding to correct loss of control. A two hour online course that is guaranteed to increase your confidence when the road surface becomes hazardous.
Copy of Program Agreement
Information