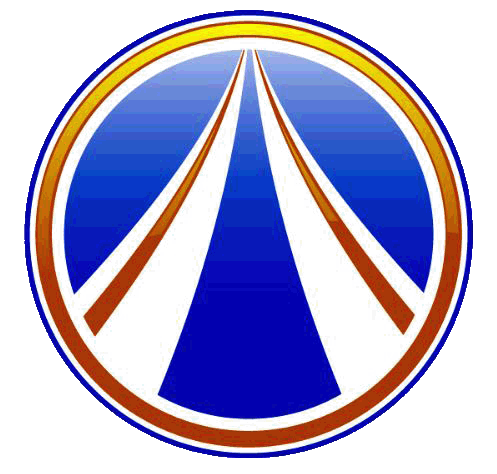 ​​ENHANCED DRIVING INSTITUTE
"Providing Peace of Mind to Parents for the last 12 years"
The Enhanced Driving Institute recognizes the demand for this type of evaluation so we have built a company that reinforces the importance of driving assessments. Currently there are more then 35 million licensed drivers in the US over the age of 65. More than 10,000 people turn 65 everyday. Research confirms that older drivers have the highest rates of death compared with other drivers. This comes from factors of unsafe driving, lowered reaction time and visual skills as well as older driver's being more fragile in a car crash.
Please click on the More Information on IDA link below to be directed to the IDA site. Please contact me with any questions.
​
The cost of this adult driving assessment is $200. This covers the driving lesson (which is done in our instructor equipped car), pick-up and drop-off (within our designated pickup area), as well as a detailed written assessment of the lesson.